Past and Present CIO Calgary and Vancouver Summit Speakers
You Need to Know Who Is Accessing Your Data, But Do You Really?
Tim Chang
VP WW Sales Engineering
Imperva
The Elephant in the Room, Data Breaches
Dennis Tracz
Senior Director, Cybersecurity & Fraud
Air Canada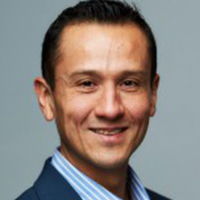 Security in the Crosshairs - The Future Comes into Focus
Manuel Fernandez
Information Security and Privacy - Lead for Global Services
Nokia
The "new" four letter word: ESRM
Tim McCreight
Chief Security Officer
City of Calgary
Steering Cultural Change
Vasavi Gottu
Managing Director - Innovation & Digital Transformation
Canadian Pacific Railway
Bring Your Own . . . Enhancement
Matt Gramblicka
Vice President, IT & Enterprise Applications
Graham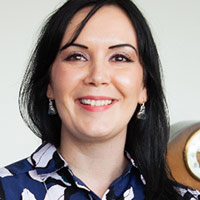 Structuring & Funding Your Digital Transformation
Jen Pearson
VP IT
Purdys Chocolatier

Complex Networks Require Smart Tools for the Physical Layer
Bob Matthews
Principal - Field Application Engineering
CommScope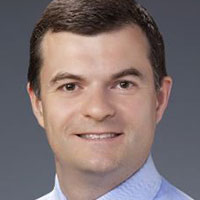 Which "Friends" Do I Trust? Realities of 3rd Party Risk
Lionel Cochey
Director, Information Security Governance, Risk Management & Compliance
Bennett Jones SLP

CIOs/CISOs as the Consummate Communicator
James Callaghan
Former Chief Technologist / Partner
WestJet Airlines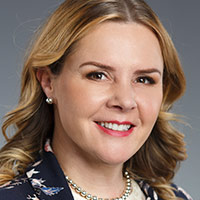 Machines Are Friends Not Foes: Cognitive Computing Accelerates the Journey
Helen Knight
Chief Information Officer
Calgary Drop-In & Rehab Centre Society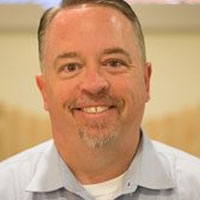 Driving Digital Transformation: Proactive Path vs. Reactive Response
Rod Davis
Senior Solutions Engineer
RingCentral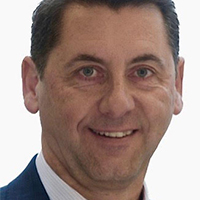 A Journey to Digital Transformation: The People Side of Accelerated Innovation
Fabrizio Fiori
Director Solutions Architecture
Red Hat Canada Limited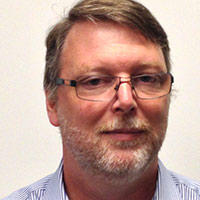 CIO's Got Talent: Finding, Growing & Retaining the Best People
D'Arcy Moynaugh
Chief Information Officer
University of Calgary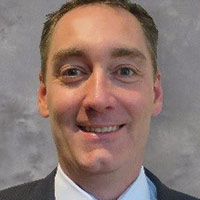 Moving Beyond the Hype: Separating AI Fact from Fiction
Steve Holder
National Strategy Executive
SAS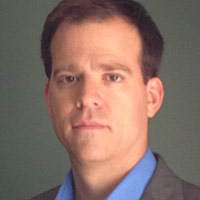 Disrupt or Be Disrupted: The Digital Transformation Journey Has No Parking Lots
Darrel Popowich
Former VP IT (Master of Ceremonies)
H & R Block Canada
IT Performance Reporting for CIOs
Jesse Tutt
Program Lead - IT Analytics COE
Alberta Health Services
Big Data, Little Data. Secure Data, Lost Data.
Mervin Van Der Spuy
Chief Data Officer / Head of Data SVP
ATB Financial